Posted in
general mayhem
,
photo set updates
on December 25th, 2020 by admin
Where my Ho's at?
Merry Christmas everyone. We've got some sexy costume reindeer ass. This dirty little strumpet is sticking a candy cane right up her rear.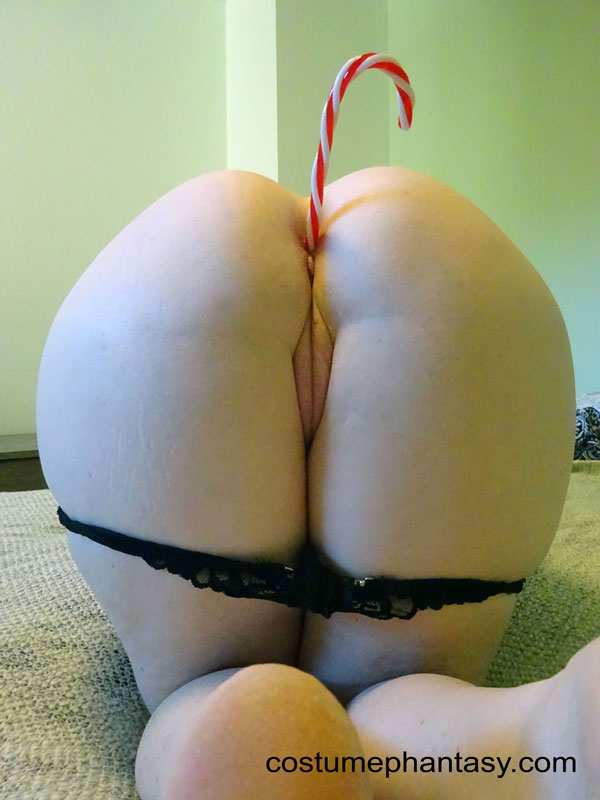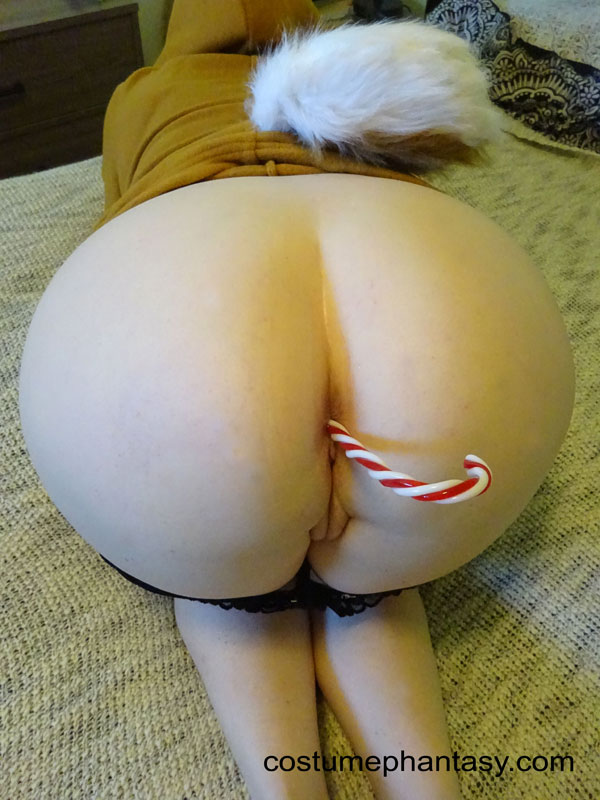 I hope you all enjoyed our mini-photo shoot. I know we had a good time making it.
Seriously folks. It's the holidays. I hope you all enjoy and have a good time.
Tags:
ass
,
candy cane
,
reindeer
,
toys