Posted in
behind the scenes
,
general mayhem
on November 28th, 2021 by admin
Here we are, getting dressed and ready for another adventure. I also noticed we're at one of our favorite get away locations again; that's funny. Ohh… the dirty things that we have done there…
And don't worry, this episode is sure to satisfy as well. Look at her, in that pink little floozy outfit. How could you not want to.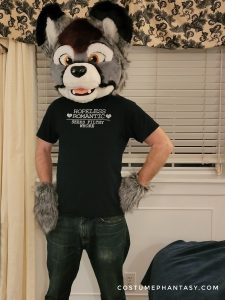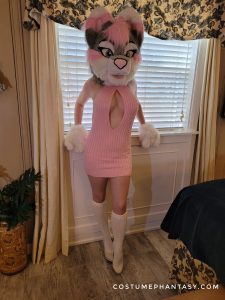 Tags:
furry
,
high heels
,
mask
,
pink